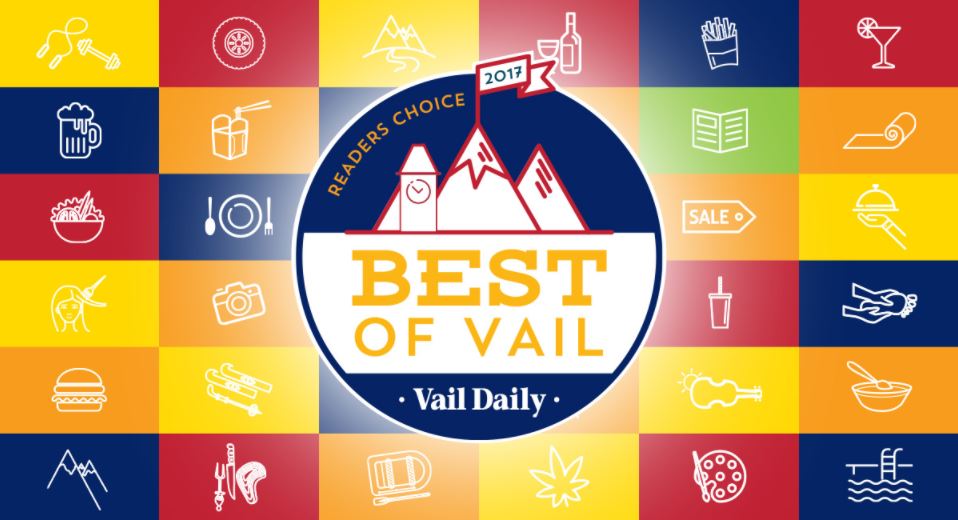 Although we love each and every one of our store locations equally (like they are our very own children) we will always have a speical place in our hearts for our Avon & Edwards locations because The Vail Valley is where Ruby Jane & Valleygirl Boutiques got their start back in 2007.
We have been so honored to have been voted the 'Locals Choice Best Shopping' in the Vail Valley numerous times in the last ten years.  This year we have the opportunity to hold onto that title with your help.  We are so grateful to all of our customers for their support over the last ten years so if you have every visited our Avon or Edwards locations we would love your vote!  
Simply click here to cast your vote!  
If you haven't been in to visit us recently we would love to see you again soon!  We have so many beautiful arrivals for fall.  We're sure that you'll find something to love.
See you soon!
xo,
Molly
_________________________________________________
Ruby Jane | Valleygirl Boutiques are locally owned boutiques in Colorado specializing in affordable & chic quality clothing, accessories, and home decor.  We have locations in the mountain towns of Avon, Breckenridge and Edwards, & Steamboat Springs, Colorado as well as on the front range in The Highlands neighborhood of Denver.