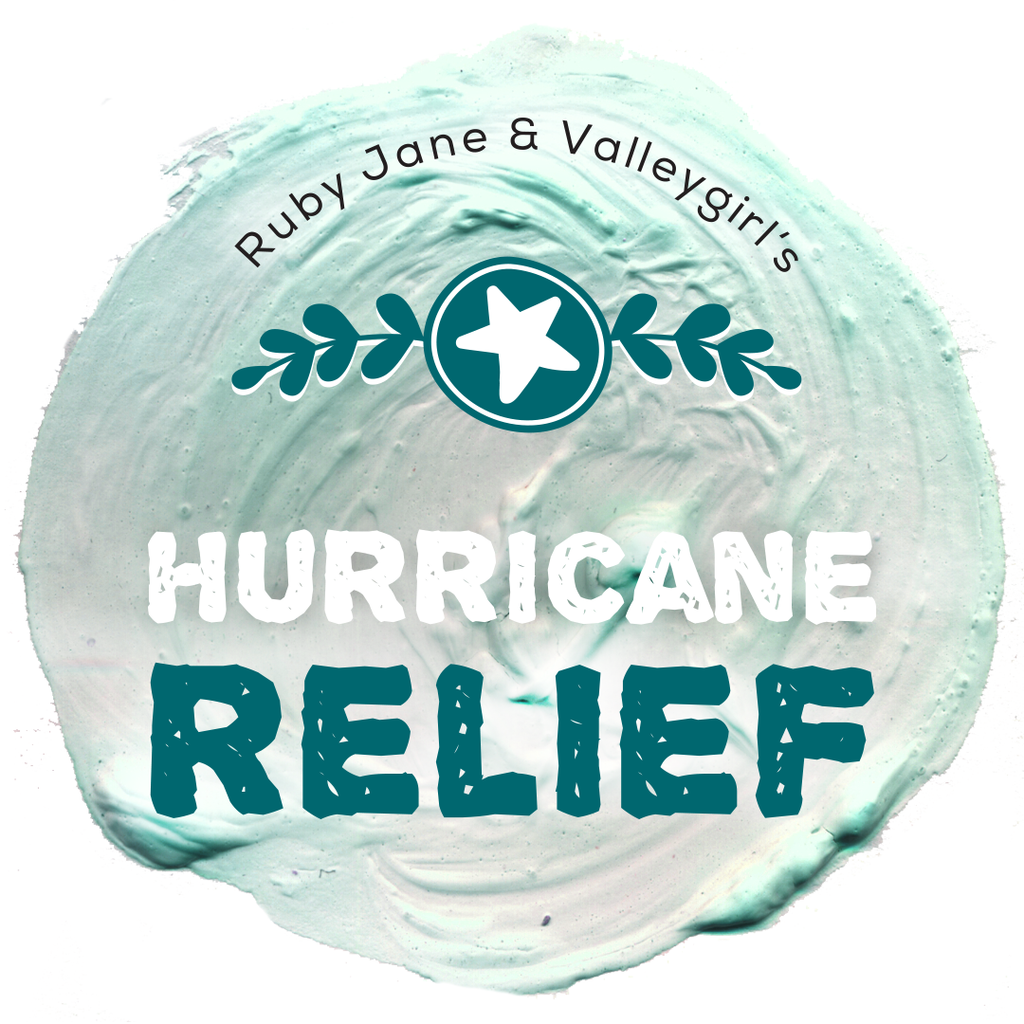 Our hearts go out to all of those that have been affected by hurricanes Harvey & Irma! Shop with us in any of our Colorado store locations or online today through Sunday (9/17) and 10% of total sales will be donated to the Red Cross to help with the hurricane relief efforts throughout the south. Please join us to make a difference.
________________________________________________
Ruby Jane | Valleygirl Boutiques are a small chain of boutiques in Colorado specializing in affordable & chic quality clothing, accessories, and home decor.  We have locations in the mountain towns of Avon, Breckenridge and Edwards, & Steamboat Springs Colorado as well as on the front range in The Highlands neighborhood of Denver.